Christopher Carmona: Faculty Advisor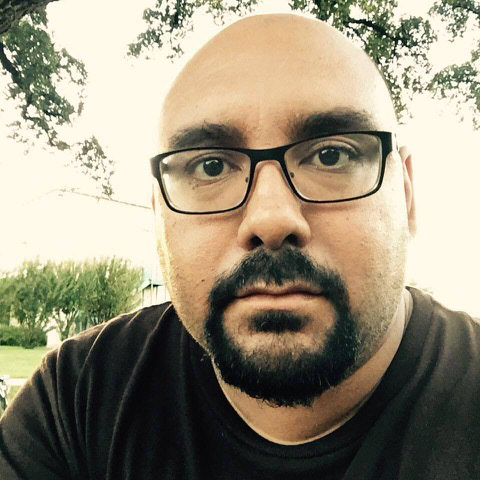 Christopher Carmona is the author of

The Road to Llorona Park

, which won the 2016 NACCS Tejas Best Fiction Award and was listed as one of the top 8 Latinx books in 2016 by NBCNews. He was the inaugural writer-in-residence for the Langdon Review Writers Residency Program in 2015. He has three books of poetry:

140 Twitter Poems, I Have Always Been Here

and

beat

. He co-edited

The Beatest State In The Union: An Anthology of Beat Texas Writings

with Chuck Taylor and Rob Johnson and

Outrage: A Protest Anthology about Injustice in a Post 9/11 World

with Rossy Evelin Lima. He has also co-written

Nuev@s Voces Poeticas: A Dialogue about New Chican@ Poetics

. Currently, he is co-editing

Outrage: Witness and Silence

and is working on a series of YA novellas entitled

El Rinche: The Ghost Ranger of the Rio Grande

. Book One is out now. He teaches at the University of Texas Rio Grande Valley Brownsville in Mexican American Studies and Creative Writing.
Regina L. Lien: Managing Editor
Regina L. Lien was born in Taiwan. She has since made her way to Brownsville, Texas, where she earned her Bachelor of Arts in English from The University of Texas Rio Grande Valley. Nowadays, she is pursuing a second degree in Computer Science. She joined

The Chachalaca Review

as an editor in Fall 2017. Since becoming Managing Editor, she has increased the number of publications from once a year to twice a year as well. She has also recruited a team to take on this task. Her love of computers and reading led her to create the website for

The Chachalaca Review

in order to bring all of its poets, writers, authors, artists and creators to a wider audience. Under her leadership the publication has gone from a local university-based literary journal to a global publication, having received and published works from as far as Israel and Taiwan. When she is not reading, she can be found playing

Divinity: Original Sin 2

on her PS4.
Robert A. Hinojosa: Art Director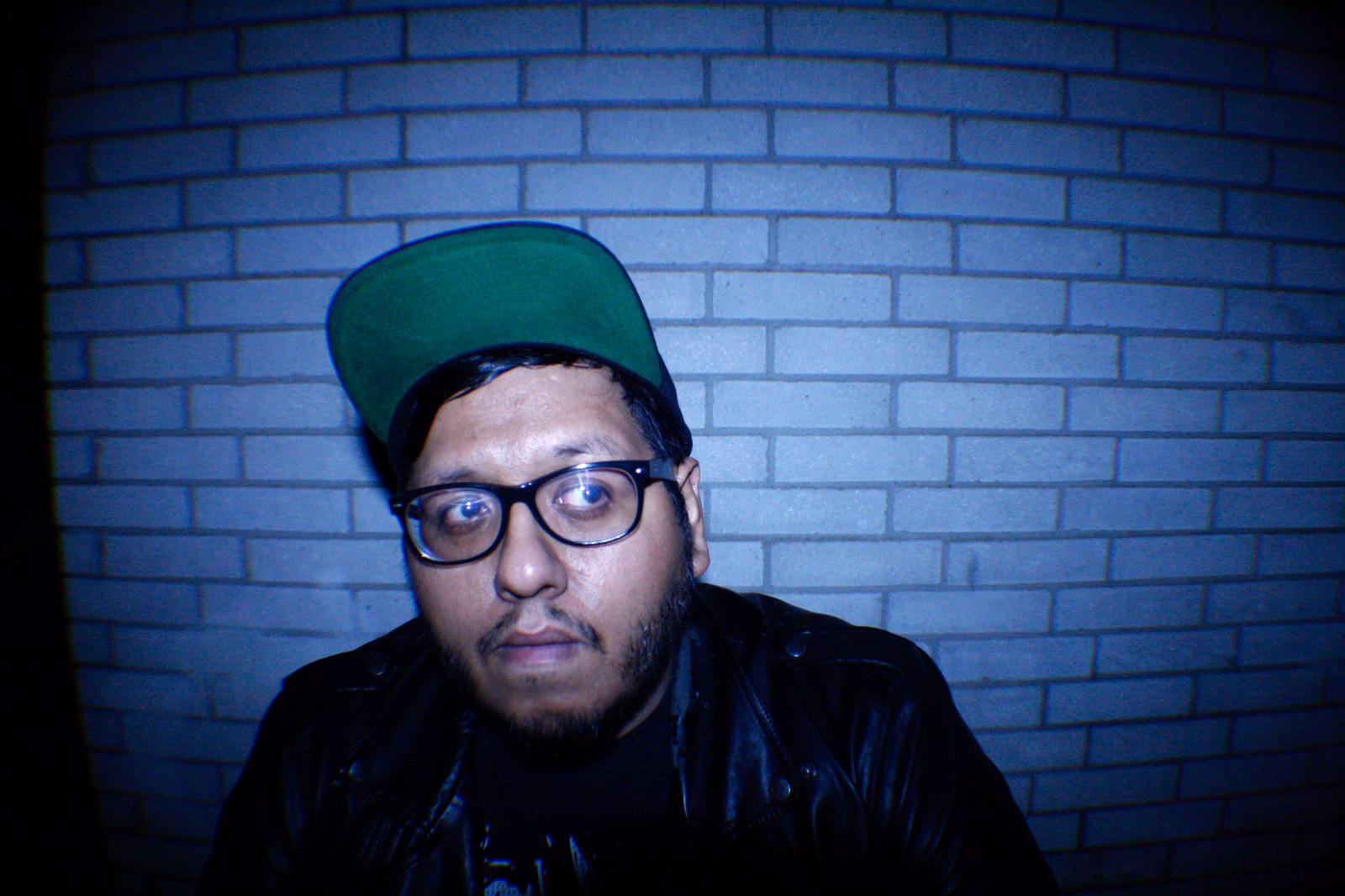 Robert A. Hinojosa has a Bachelor of Arts in English from The University of Texas Rio Grande Valley. He has been published in

Interstice, Resilience en el Valle: Remembering Bazan Y Longoria

, and in Volumes 1 and 2 of

The Chachalaca Review

. He joined

The Chachalaca Review

as the Art Director in Spring 2018. As the Art Director, he has led in the aesthetic design choices of the website, as well as the creation of the digital book covers, posters, and promotional materials. He has a love of spoken word and slam poetry and often finds himself dragging his laptop outside at night and typing away under the moonlight.
Perla Melendez: Spanish Editor
Perla Melendez is a resident of Brownsville and Matamoros. She is 23 years old. She spends most of her life in Matamoros and decided to come to the U.S to study for her Bachelor's degree. She is currently pursuing a Bachelor's degree in English and a minor in Spanish Translation in The University of Texas Rio Grande Valley. 
Lissette Monrroy: Social Media Manager
Lissette Monroy is a graduate student in the Creative Writing program at The University of Texas Rio Grande Valley. She is an aspiring author and is currently working on a chapbook of poems inspired by the people and experiences in her life. Some of her interests include writing, editing, photography, and creating playlists on Spotify.